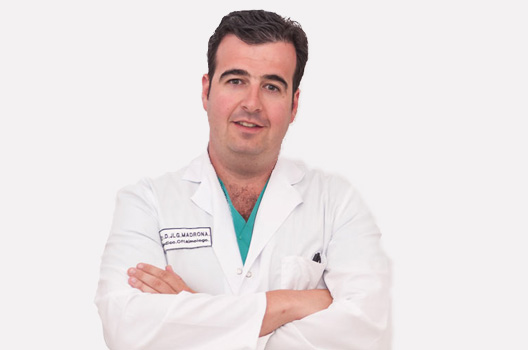 Professionalism and experience
Our team of ophthalmology specialists, led by Dr. Juan Luis G. Madrona, will attend to your case personally. No other medical center in Andalusia has as much experience in femtosecond as Vistaláser Ophthalmology.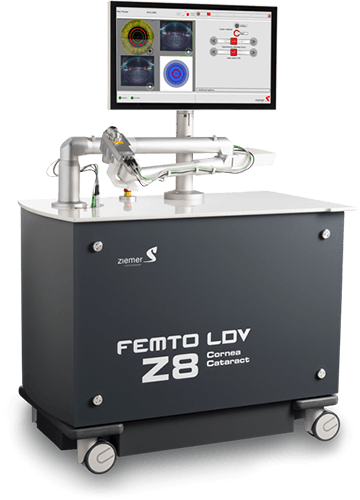 The latest technology at your fingertips
The Ziemer Z8 Femtosecond Laser, manufactured in Switzerland, provides enormous precision and allows us to preserve the maximum corneal thickness in this type of intervention.
Opinions of operated patients
What is the FEMTO XTRA treatment like?
In Clinicas Vistaláser we can operate your eyes of myopia, hypermetropia and astigmatism using state-of-the-art technology. Femtosecond laser treatment has been recognized by ophthalmological societies worldwide as the best treatment for laser eye surgery.
Includes 1st preoperative consultation and revisions until discharge
Request an appointment or more information