Innovative solutions for Laser Eye Surgery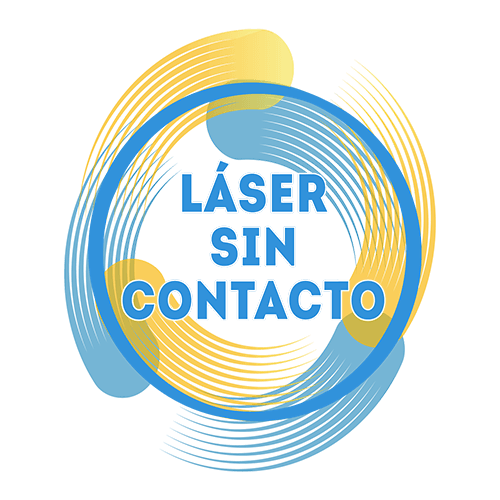 Myopia, hyperopia and astigmatism
All-Laser
This is a safe and effective way to treat low level visual acuity and thin corneas.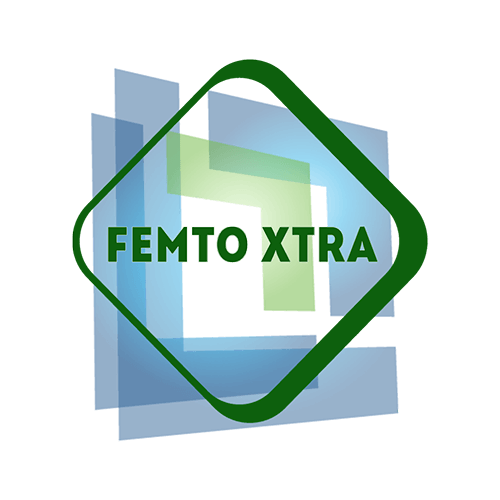 Myopia, hyperopia and astigmatism
Femto Xtra
The most advanced, precise and safe technique to correct myopia, hypermetropia or astigmatism.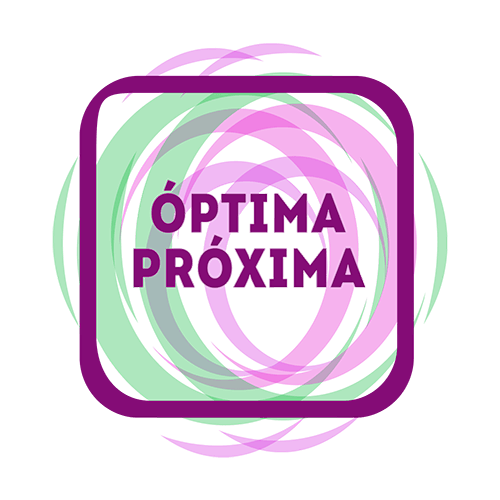 Correction of Presbyopia using laser
Optima Proxima
Correction of Presbyopia using laser and techniques of monovision and blended vision.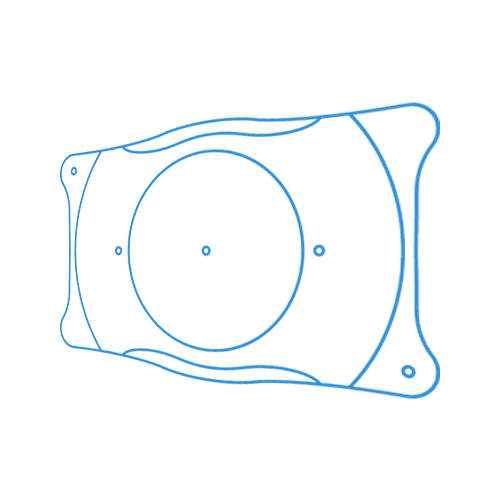 Intraocular lenses for high visual gradations
Intraocular Lenses
Intraocular lens for high graduations to achieve the highest quality of vision.
Reviews
The day after the operation, when you wake up and not have to wear glasses or contact lenses is spectacular. You feel healthier eyes and greatly improves the quality of vision.
I have improved a lot, back when I was driving traffic signals and direction I did not see them, now I can see like an ordinary person. People see my happy face, outstanding all, very happy.
When I woke up, I opened my eyes and I already look good without having to wear glasses
After 37 years with glasses, which I will tell !. Good vision is essential to my work, and is perfect for riding a bike, my favorite hobby. I look better than ever, even better than with contact lenses.
By day looked pretty good, but when it gets dark, I did not know to tell if it was a step or a stripe, and I fell more than once with the steps. After the operation I noticed that at night looked better, and was safer on the street.
More information
Lifetime warranty on Refractive Surgery
We specialize in laser eye correction and seek a definitive outcome for our patients.
Vistalaser agrees with a Lifetime Warranty, if reverts to 0.75 diopters or more, we turn to operate without cost.
More information
Latest news
clinica
Do you have a vision problem and need to see an optician or ophthalmologist in [...]
clinica
In most cases, ectropion occurs as a result of aging. Gradually, the edge of the [...]
clinica
I'm sure it must have happened to you once, you were so calm and suddenly [...]
Social networks
Vistalaser Ophthalmology is present in social networks, where we also publish news, offers and informative articles.
Receive our news in your email
You will receive a weekly email with the latest news on Vistalaser Ophthalmology. Your e-mail will not be disclosed to third parties and you can unsubscribe at any time.