Vistalaser Eye Clinics
Innovative Solutions In Eye Surgery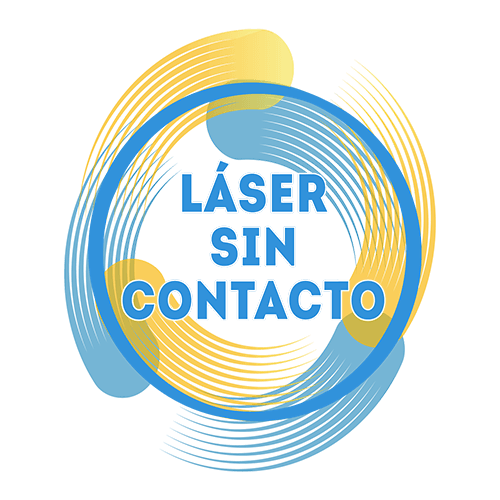 Myopia, hyperopia and astigmatism
All-Laser
This is a safe and effective way to treat low level visual acuity and thin corneas.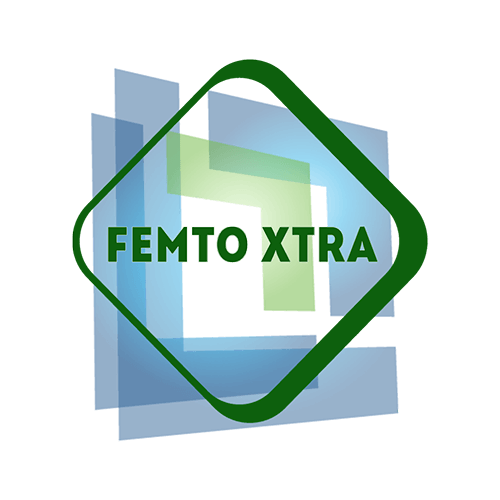 Myopia, hyperopia and astigmatism
Femto Xtra
The most advanced, precise and safe technique to correct myopia, hypermetropia or astigmatism.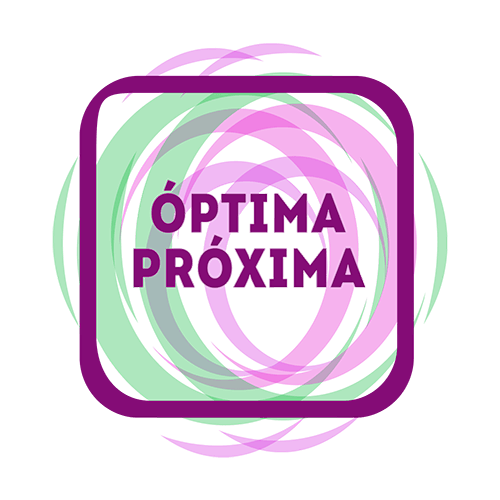 Correction of Presbyopia using laser
Optima Proxima
Correction of Presbyopia using laser and techniques of monovision and blended vision.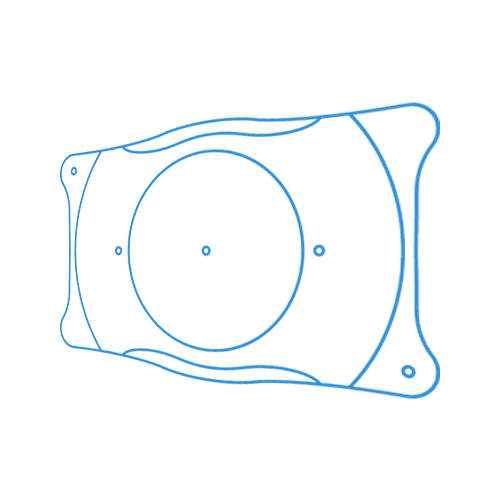 Intraocular lenses for high visual gradations
Intraocular Lenses
Intraocular lens for high graduations to achieve the highest quality of vision.
Vistalaser Eye Clinics
Call or visit your nearest clinic
Lifetime Warranty on Refractive Surgery
At Vistaláser we are specialists in laser eye correction and we seek a definitive result for our patients.
By means of a Lifetime Warranty contract we commit ourselves, in the event that you have 0.75 diopters or more, to operate again free of charge.
Latest news
clinica
Vistaláser Ophthalmology is back to normal since May 11, 2020. Always following the recommendations of [...]
clinica
Important information for Clínicas Vistaláser patients who have an appointment for revision or surgery. [...]
clinica
The Vistalaser Clinics have received the Award of Excellence for performing more than 15,000 surgeries [...]
Social networks
Vistalaser Ophthalmology is present in social networks, where we also publish news, offers and informative articles.
Receive our news in your email
You will receive a weekly email with the latest news on Vistalaser Ophthalmology. Your e-mail will not be disclosed to third parties and you can unsubscribe at any time.