Vistalaser Eye Clinics
STATE OF ALARM IN ANDALUSIA
Vistaláser Ophthalmology Clinics are an "essential activity", so we continue to offer our services normally.
Benefit from a general ophthalmology consultation with all the security measures against COVID19, cataract surgery without a waiting list and we also perform antigen tests before each surgery for greater safety.
We send mobility evidence to attend consultation without problems.
To book an appointment, please call 952 76 53 31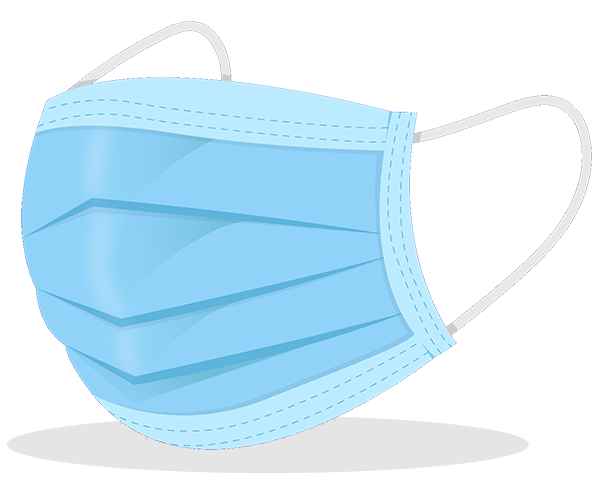 Innovative Solutions In Eye Surgery
Vistalaser Eye Clinics
Call or visit your nearest clinic
Lifetime Warranty on Refractive Surgery
At Vistaláser we are specialists in laser eye correction and we seek a definitive result for our patients.
By means of a Lifetime Warranty contract we commit ourselves, in the event that you have 0.75 diopters or more, to operate again free of charge.
Latest news
clinica
Diamervision is now the Vistalaser Fuengirola clinic. After many years attending patients from Fuengirola and [...]
clinica
Vistalaser Clinic for Laser Eye surgery in Fuengirola, we are specialized centers in eye health. [...]
clinica
Trifocal lenses are placed inside the eye to correct presbyopia and cataract problems. Trifocal intraocular [...]